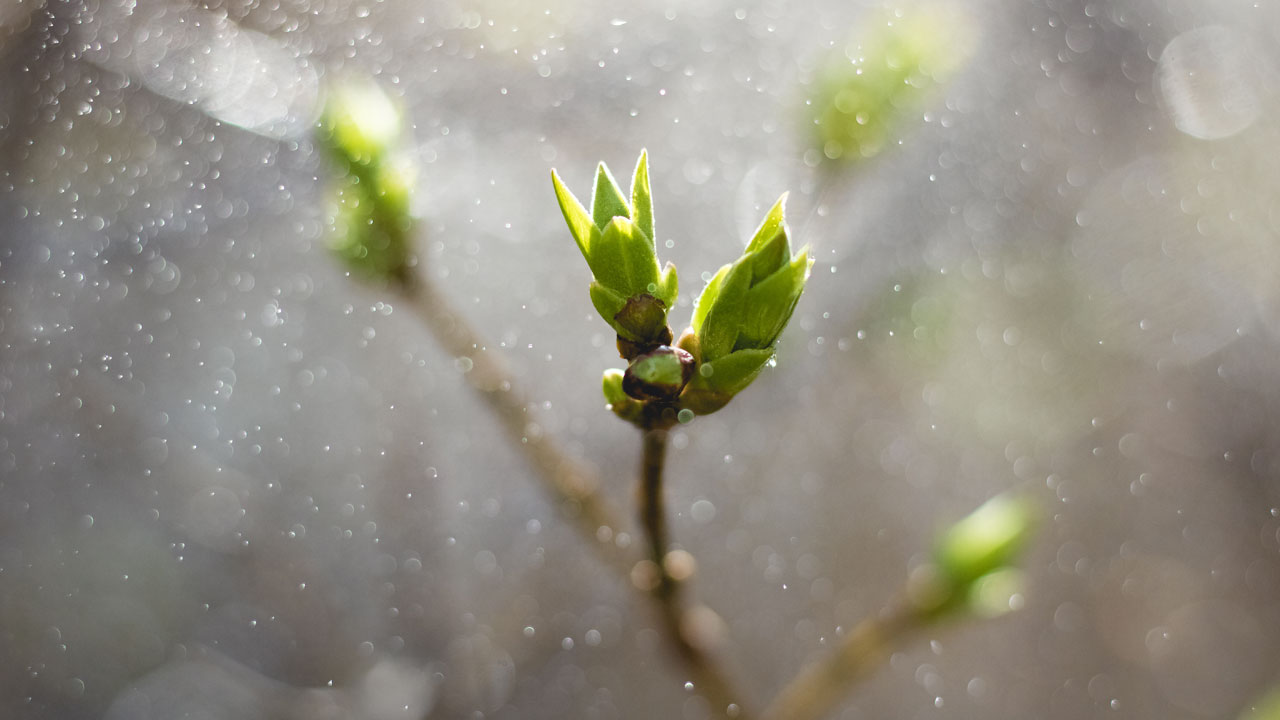 Turn your anger
into growth
HEALING ANGER
GET STARTED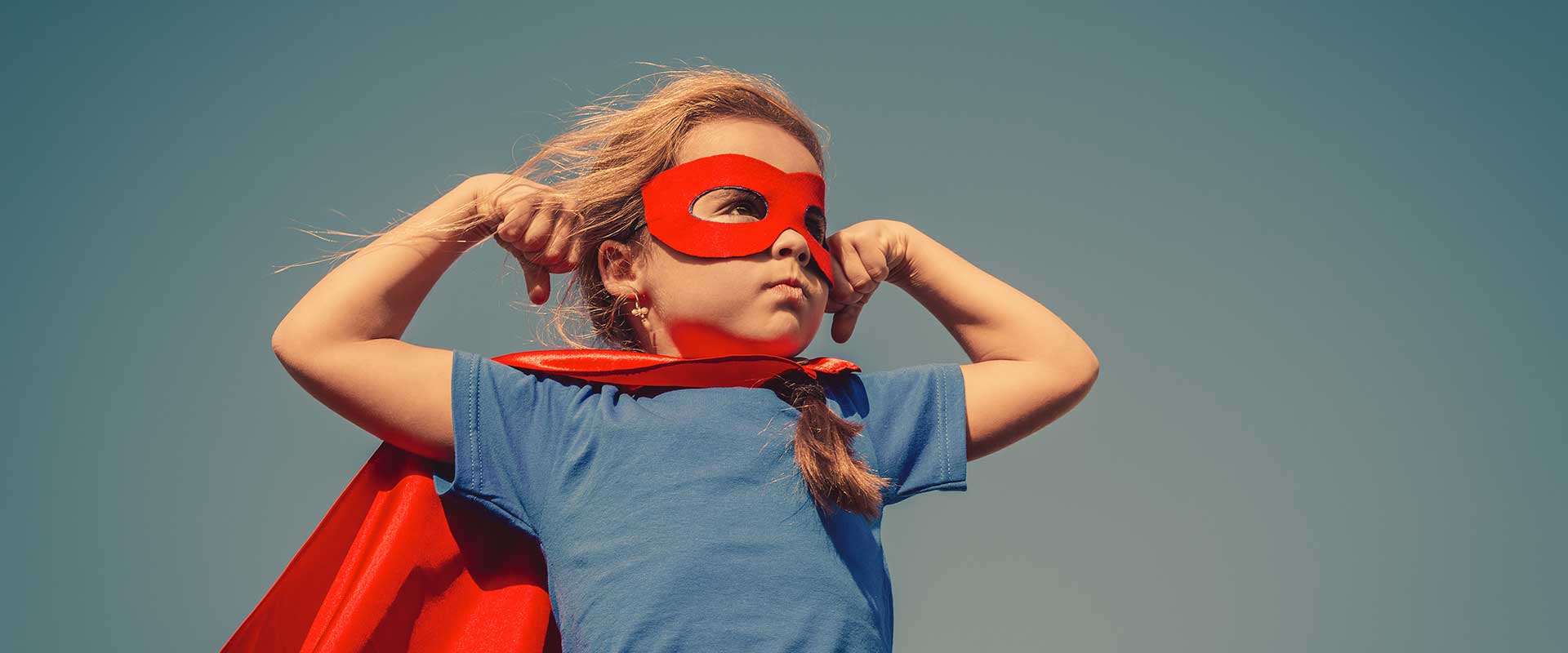 Harness the
energy of anger
GROUP SESSIONS
FIND OUT MORE
Guiding people to relate to their anger in a healthy way is what Healing Anger is about.
Anger moves us. Anger is the element of fire. With fire, we can make beautiful art work or burn our home down, even with the ones we love and us inside. Anger can also be like a hot coal, hurting silently the one who holds it. But healthy anger can also illuminate and show us the path towards change. Anger can move people to pay attention to what needs to be looked at to heal, transform, and grow. 
A more beneficial response to anger takes some skill. It includes hearing what the body has to say, understanding the emotion and what is behind it, and expressing without hostility but clarity. Finding our voice and body, becoming deliberate and thoughtful, choosing who to speak with, how to speak, what to say, is not an easy thing to do. We are here to help you do that. 
People don't often think of anger as healing or constructive, but we believe that it is behind all significant change. Look at history. Do you think that maybe Gandhi was a little pissed off that the British were ruling India? What about the Me Too movement as the powerful platform for other women to tell their silenced stories? Any significant political and cultural change seems to start with anger. Anger can fuel you to do what is needed. When women attend our groups and individual counselling, it is to turn that energy, that focus, that drive, into something that creates an accomplishment. 
But anger is not only a problem if that is the primary emotion that you seem to project. Anger is also unhealthy if you feel like you can not contact it or feel like you are not supposed to feel it and express it. Multiple research suggests both unhealthy expressions can affect our physical health in the long run. 
We have worked with thousands of people on this topic and have refined our work over the last 25 years so that you can benefit. To live a healthy life, we need to harness the energy that anger provides us with to establish clear boundaries respectfully. Our anger can be healing and sacred. That is, it can help us maintain integrity when people cross our boundaries or mistreat us to respond in a skillful, caring and effective way.
Cedar Verdinho
2023-03-20
It was a great group experience, the facilitators were extremely experienced,, intuitive and compassionate. I felt very safe to freely and openly share vulnerable things. I will be doing the course again in April. I highly recommend this course to anyone that has struggled many years of big emotions (anger & despair) and the effect that has had on your life, it's very helpful to be a part of a group of women who have as well.
The Healing Anger course offered by Alejandra and Brinita is a must if you are searching to learn and develop tools to heal the root of it. In a secure and friendly space with other amazing women, Alejandra and her co-host deliver sound, creative and reliable therapy. I have walked away with knowledge and skills that I can access anywhere and anytime. Alejandra and Brinita bring their experience, their knowledge and wisdom to a much needed educational program in the community at large. This course is a ten out of ten ad I would recommend it to any woman.
Finding the Healing Anger group was a huge blessing! To be able to be part of such a powerful and informative group has been so helpful in my healing journey. Alejandra and Brinita are wonderful and very knowledgeable facilitators. They lead with kindness and compassion and gave us tools to navigate different feelings that came up during the sessions. It was a safe space where a group of woman came together to share their own stories and where we were all supportive of one another. I walked away from this group feeling that I'm not alone and with useful tools to incorporate in my daily life. I highly recommend this group to anyone who wants to work on personal growth. Anger is a normal emotion, however, it often carries this negative stigma with it. Learning how to work through this emotion in healthy ways and uncovering what lies beneath this emotion is so important for ourselves and it will also help with other relationships. Thank you so much Ale and Brinita.
The Healing Anger - women's group felt like such a gift. It's a very safe space to learn, grow, and heal. I would highly recommend!
Jennifer Martin
2022-08-22
An absolutely amazing program that offers women a safe and compassionate filled space to explore their inner selves. I was feeling very isolated in my relationship with anger until I found Healing Anger. It brought together a group of women who listened and shared in their own experiences with anger which has allowed me comfort in knowing I am not alone as I continue to grow.
The Healing Anger group course is a compelling source of learning on the journey to self-healing. Ale is a highly knowledgeable, deeply experienced facilitator whose extremely passionate about the work she does. The group provided a safe, honest and heartfelt setting to navigate the somewhat difficult thoughts and emotions that can arise when talking about Anger. For anyone who wants to be a better version of themselves for you and those around you. I would absolutely RECOMMEND attending this group. The course helped keep me accountable, reassured me that I am not the only one (the group of ladies in my group were amazing), taught me new ways to prevent or manage anger, become more self-aware and provide ways to build better relationships. The accompanying book is additionally one of the best take-aways from the course. Filled with knowledge, tips, tricks, real experiences it's been an essential tool to use as a referral guide moving forward.
Coral Martínez
2021-11-13
Great facilitator! I really enjoyed the professionalism, empathy and resources provided.
This workshop is a heartwarming & wonderful process. It's not often you find opportunities to share such vulnerability with others as well as have such helpful feedback amidst learning. The instruction and guidance of Alejandra is both very practical as well as atuned and compassionate. She is very dialed in to the concerns of you as the participant in your anger but also you as a valid human-being with your own story. A story that has informed the emotional landscape leading to your current relationship with anger. This workshop offers many perspectives on anger as well as ways to act/or not react while experiencing it.
I really enjoyed the Healing Anger group. Thank you Ale, for guiding me and for teaching useful tools for connecting with myself and be a better friend, partner and person.
Candace Asconi
2021-06-08
Ale was a great facilitator. The resources she provided and the discussions really helped. I was very hesitant at first but Ale helped us all feel welcome and heard. She created a space for us to learn and explore our relationship with anger. It was a huge help and I'm really glad I took the step out of my comfort zone to take the course with an open mind. I would definitely recommend this course for anyone struggling with anger, resentment, irritability or frustrations in their lives. Ale helped identify triggers and tools to help reframe the way I act, react and respond.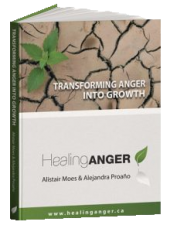 Healing Anger: Transforming Anger Into Growth
This book has helped thousands of people become more in charge of their response to anger, to others acting poorly, and to the things that trigger them. After reading the book people experience a deeper understanding of their own anger and gain insight into what is behind this powerful emotion.
What We Do
We offer a range of services to help you to discover how to deal skillfully with anger in a setting that suits your needs, in either individual, couple or group sessions. Although we provide the tools that help you deal with anger when it arises, we also focus on the question "Why am I getting this angry in the first place?" Through our work, we have found that people gain more effective control of their temper once they have insights about what lies behind their anger.
Healing Anger Group for Women
In our Healing Anger Groups for Women, we offer a safe and supportive setting where women learn to relate to this emotion in a powerfully caring and constructive way. Our groups run every 6 weeks and are held at our Downtown Vancouver office. The cost for these groups is $630, tax included and book included (scholarships available for those on income assistance or disability). Join our groups from anywhere in the world!
Individual & Couples Counselling
Individual and Couples Counselling can range from a one-off session to deal with a specific situation, to support during a specific process, to longer-term support in creating a deep and long-lasting transformation in your life. We have many years of experience working to help couples find ways to reconnect and resolve their differences, deepen their bond and grow together, or clarify if they need to separate, how they can do so in a caring and respectful way.