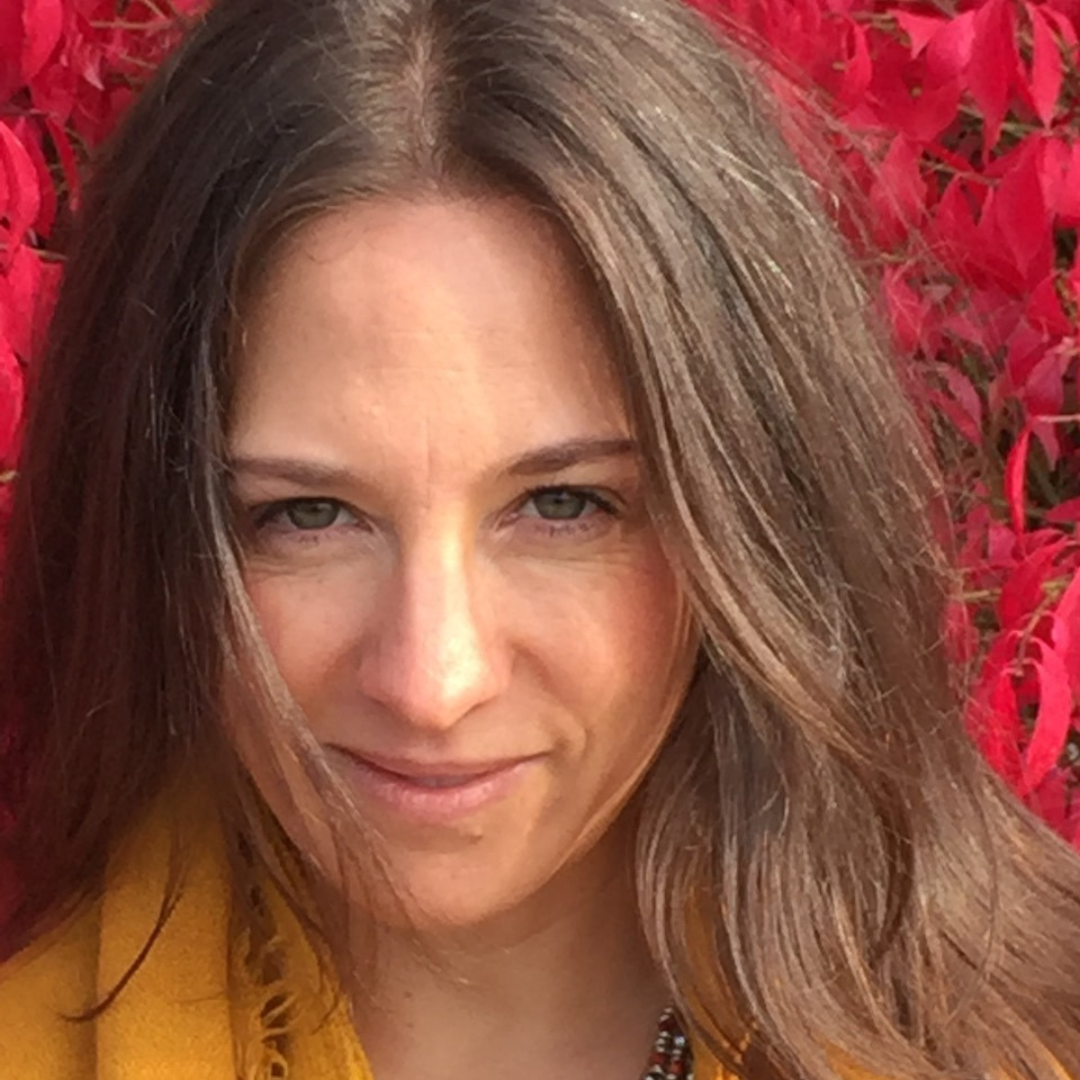 Alejandra Proaño has worked on issues around anger and violence with women, men, families, and organizations in Canada, Mexico, Colombia, and in her home country of Ecuador. She facilitates groups and sees individuals, couples, and families. With more than 20 years of experience in the field, she is also a published author, international consultant, speaker, and professional coach. She facilitates the women's groups, which start approximately every 7 weeks, works with individuals and couples, and co-facilitates some of the men's groups with Moose Anger Management. Clients appreciate working with Alejandra as she walks along with them helping to clarify messy situations, offers a space where clients can find new avenues for change, and find tools that work for her clients. She is non-judgmental, compassionate, and fun.
Alejandra has a BA in psychology, a Specialization in Systemic Therapies, and a Master of Psychology degree. She also has a Master of Science degree and a Master of Arts in Literature.  But most important, her life has been a journey. She has done lots of personal work in order to compassionately overcome her own trauma and destructive anger. Her current work (and previous research) includes therapeutic writing; reflective teams; somatic experiencing work and mindfulness. Some of the approaches she is familiar with are compassionate inquiry; systemic; collaborative; solution-focused; narrative; dialogical, and postmodern. She includes gender and culturally sensitive lenses in every aspect of her work.
Her early volunteering experiences as a therapist in Quito, Ecuador, marked her with a strong sense of social justice. She volunteered in the women's prison, in public and private psychiatric centers, public hospitals, and a foundation for children with cerebral palsy. After this, she spent 6 years working in the Human Resources sector, first as an assistant and then an HHRR manager, but her heart always wanted to work one on one, directly with the people.
In Bogotá, Colombia, while attending her postgraduate studies in Systemic Therapy, she started her own private practice, worked as a psychotherapist in a government program for the social reinsertion of families displaced by the war on drugs; and later on assessed an NGO with qualitative research methodologies. She did her practicum at the psychology assessment center for the university community and the facilities that the university provided to the broader public.
In 2008 she travelled to Mexico City with a scholarship to complete her Master´s Degree in Literature. Here, she maintained her private practice, volunteered as a clinical practitioner at Mexico´s biggest center for drug prevention and treatment, and worked as a consultant, psychotherapist, supervisor, and coach at an NGO dedicated to helping women experiencing domestic and systemic violence.
Since 2013 she´s been working with Moose Anger Management and Healing Anger. Her work focuses on the complexities that surround unsatisfactory relationships, with those that want to transform anger into personal growth and intimacy. Through conversations with Alejandra, clients gain new perspectives on the challenges facing them, which allows them to co-create a tailor-made process of change that focuses on their own resources and strengths. Having lived in 4 different countries, Alejandra´s clients appreciate her ability to work with cultural awareness, and transitions.
Contact Alejandra at 778-322-3329 or ale@healinganger.ca
For Alejandra's fees, click here.