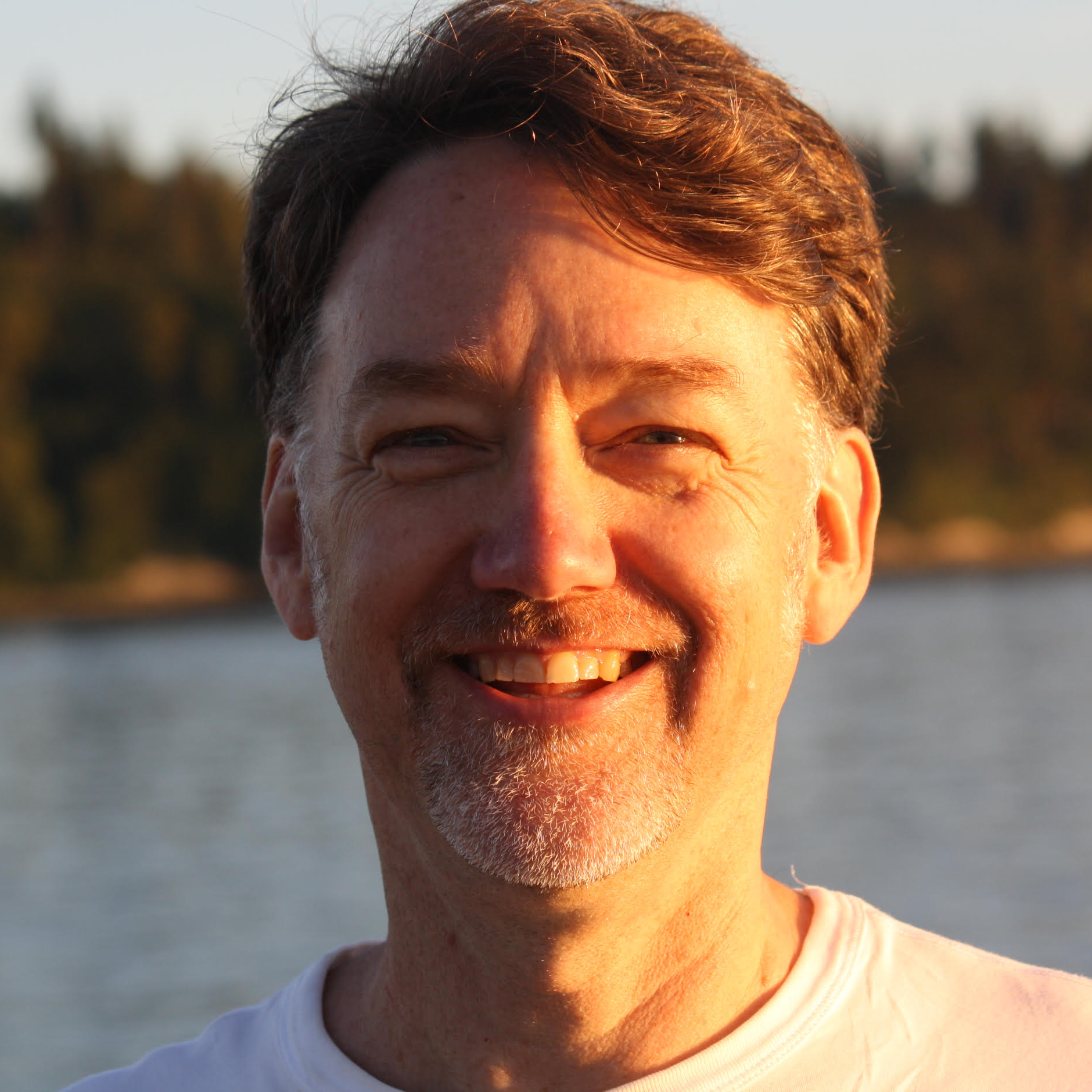 Alistair has been working professionally as a counsellor/educator since 1989 and in private practice since 1994. During this time Alistair has developed a manner of working with men and women which is respectful, solution-focused and based on both academic theory and extensive experience. This experience includes working with trauma, and historic abuse in a manner that honours each person and allows for deep healing, and looking at the practical "anger management" work that some prefer. It completely depends on what each person is looking for. During the last twenty-two years, he has worked with thousands of people who have made the phone call out of a desire to create change. Although he has facilitated court-ordered men, he now works exclusively with self-referred clients.
Alistair's approach focuses on the gifts and potential of each person. In this manner "the good" that is present in an individual is attended to, as are the challenges that face each person. Alistair is a member of the Ending Relationship Abuse Society of B.C. He annually attends and has presented at the conference for this association.
Alistair also provides counselling for parents with an extensive focus on Dads. He has developed and facilitated parenting groups for Dads and co-facilitated Parenting Together groups for couples. During an interview on CKNW's Parenting Today show, Alistair spoke about the importance of being aware of the memories parents create with their children.
Contact Alistair at 604.723.5134 or alistair@angerman.ca.
For Alistair's fees, click here.

Healing Anger in Partnership with Moose Anger Management
Find out more about Alistair's work at Moose Anger Management